W
e deal with all regular financing such as major banks, we also deal with ALL sources available to handle credit situations which may not meet the lending standards of the major banks. We will get you approved at the lowest possible rate your credit will allow. Our loan consultants review every loan application personally. Before your loan is submitted to any lender, we carefully review all factors surrounding your loan. This gives us the ability to match your needs with the right lender.
The FREE, NO OBLIGATION, online application only takes a few minutes to fill-out. We will then be contacting you with your approved confirmation within 24 hours!Fill in the Application below and we will get started with arranging the financing for your new vehicle.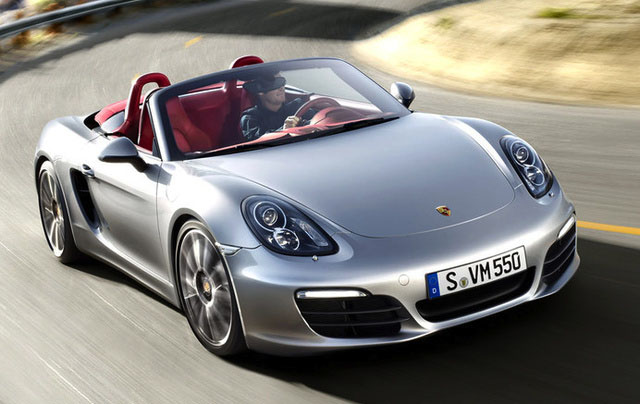 If you are not comfortable submitting this information online,
please download a printable version of this application which you may fax to us at 780-989-4897.
Download Credit Application Form